Mini throw 142x110 cm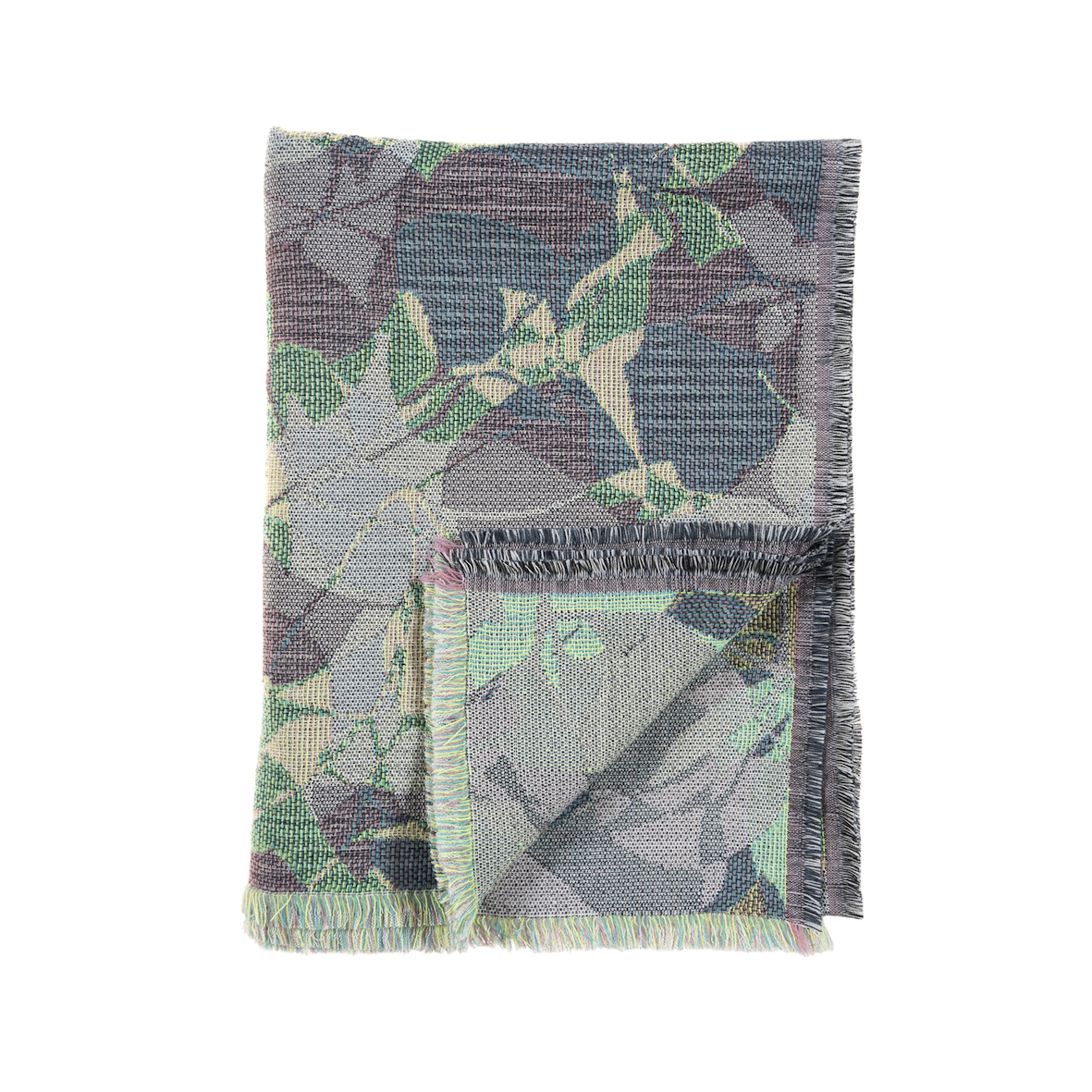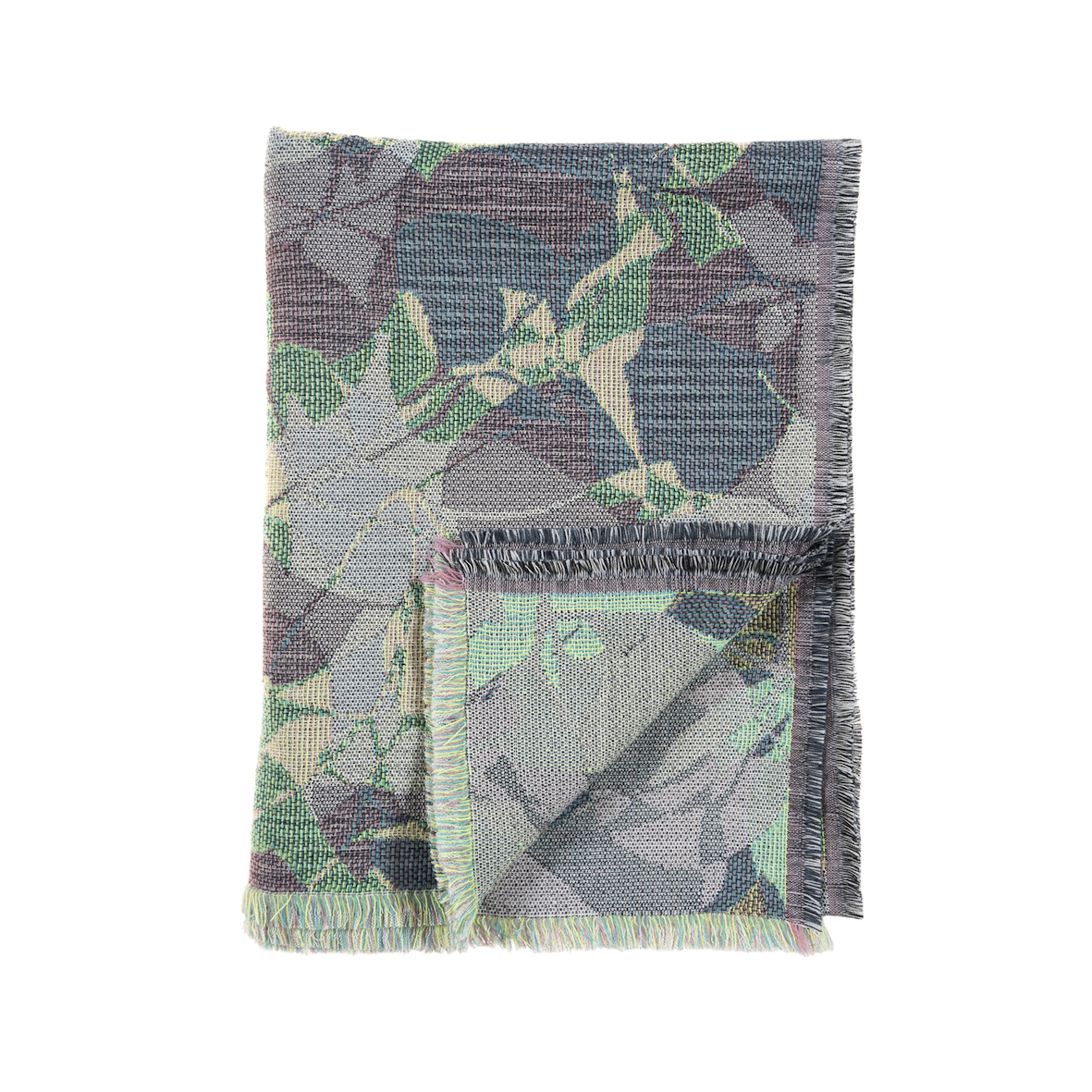 Mini throw 142x110 cm
(description en Français ci-plus bas)
Ombrage layers dense and perforated weaves in a composition inspired by foliage movement.
• Ombrage / green mini throw

• mini throw's size: about 142 x 110 cm

• Composition: woven jacquard 78% wool 16% viscose 6% silk.
• 100% designed and made in Belgium
• scarves also available
We send orders in 7 working days.
For any question, feel free to contact us at info@nomoretwist.be
learn more about our collection and workshop > www.nomoretwist.be
------------------
Ombrage superpose trames denses et ajourées dans une composition inspirée par le mouvement des frondaisons.
• Mini plaid Ombrage / vert

• taille du mini plaid: about 142 x 110 cm

• Composition: tissage jacquard 75% laine 20% viscose 5% soie.

• Rembourrage inclus : housse en coton tissé, rembourrage en fibres creuses de polyester.

• 100% conçu et produit en Belgique.
• Ce tissu est également disponible en étoles.

Nous expédions les commandes dans les 7 jours ouvrables.
Pour toute question, contactez nous à info@nomoretwist.be
Découvrez notre atelier et nos collections sur www.nomoretwist.be
———
See the web page of this fabric